Business Transactions / Formations / Dissolutions
Are you ready to start a business? We can help with the formation documents and filings necessary with the state of California. We can also provide advice and counsel on what type of entity you should form, working in conjunction with your CPA or tax advisor.
Do you have an established business? We can help with reviewing and updating your agreements to confirm that your interests are protected, including service agreement, nondisclosure agreements, and other contracts. We can also assist with negotiation and preparation of new contracts or agreements for new ventures.
Are you ready to wind up your business? We can counsel you on succession planning strategies, connect you with professionals who can value and help sell your business, and/or assist you with liquidation and dissolution.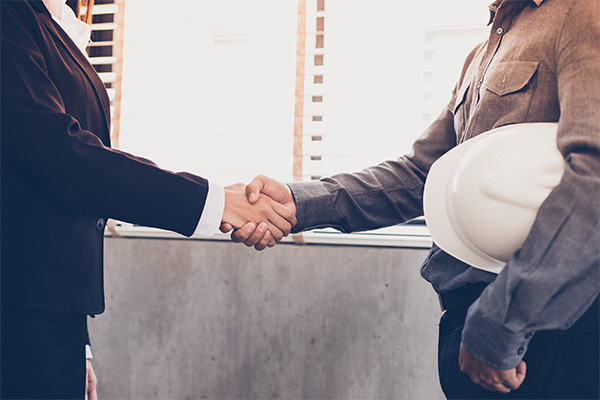 Ready to talk with an attorney?
Contact our office for a complimentary consultation to discuss your business needs.