Small and Disadvantaged Business Enterprise Certifications
(SBE/DBE/WBE/MBE/VBE/LGBTBE)
It may be beneficial for you to consider whether your business is eligible to become certified as a small, minority, or other disadvantaged business enterprise. Government agencies, Fortune 500 corporations, and many other businesses often have certain set-asides for small and/or disadvantaged business enterprises, which can open up thousands of dollars' worth of new business.
Common certification programs include:
Woman-owned businesses (WBE)
Minority-owned businesses (MBE)
Veteran-owned businesses (VBE or VOSB)
Businesses owned by economically disadvantaged individuals (DBE)
Businesses owned by LGBT individuals (LGBTBE)
There are also certification programs geared specifically to the size of a business (SBE, for small business enterprise) without regard for the qualifying status of the business owners.
Business owners often apply for certification without first reviewing the management structure and other key aspects of their business to ensure that all certification requirements are met. The key to certification success on the first attempt is to conduct a thorough review of the structure of the business and the responses on the application prior to submitting the application. In some cases, small structural changes that have little effect on the actual business can make all the difference between receiving a denial letter and receiving a congratulatory certification letter.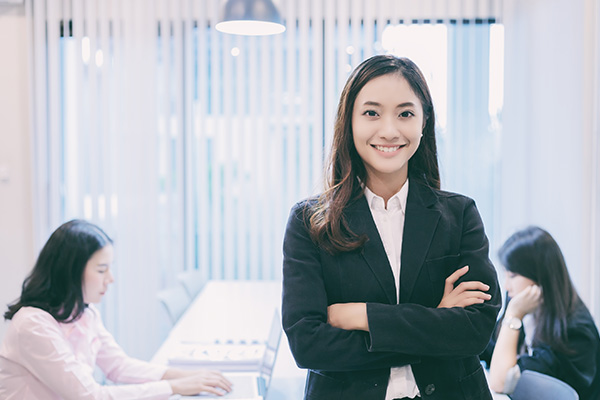 Ready to talk with an attorney?
We can help with all the steps to certification: from the initial review of the business structure, to determining which certification is a right fit for your business, to completing and submitting the application, to applying for re-certification in subsequent years.