You just got married…
You just gave birth to or adopted your first child…
You just got re-married and want to be certain that your children from your first marriage receive a portion of your estate…
You want to be certain that your family knows what your health care wishes are…
You want to be certain that your minor children are taken care of if something happens to you and your spouse…
You want to be certain that your favorite charity receives a legacy gift…
You want to be certain an estranged relative doesn't get a dime of your estate…
These are only a few of the reasons that individuals start thinking about putting an estate plan into place or changing an existing estate plan. When preparing an estate plan, our goal is to help you gain peace of mind by documenting your wishes and instructions to others, while maintaining the relationships you value. We do that through consultation to discuss what documents are appropriate to your situation, including a revocable living trust (to help avoid probate), a will, a power of attorney for assets, and/or an advance health care directive.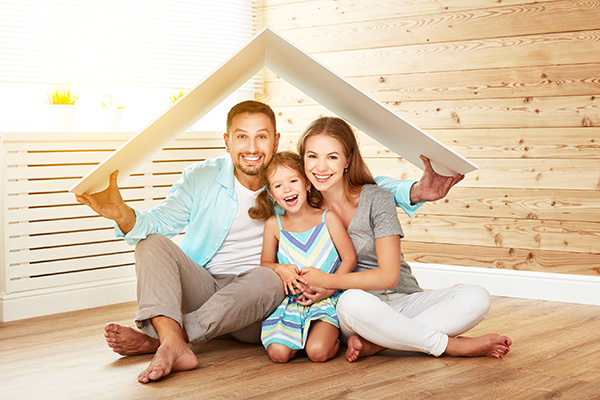 Ready to talk with an attorney?
We offer flat fee services for single persons and married persons. Give us a call to find out what is included and how to get started.