Trademark or Service Mark Registration
Are you ready to launch a new business or product into the marketplace?
Do you have an existing brand connected to your services that you want to protect?
We can help with a review and analysis of your name and/or logo to make sure that it does not conflict with any other names or logos in the same or similar space.  We can also assist with the preparation and filing of the registration and help guide you through the process.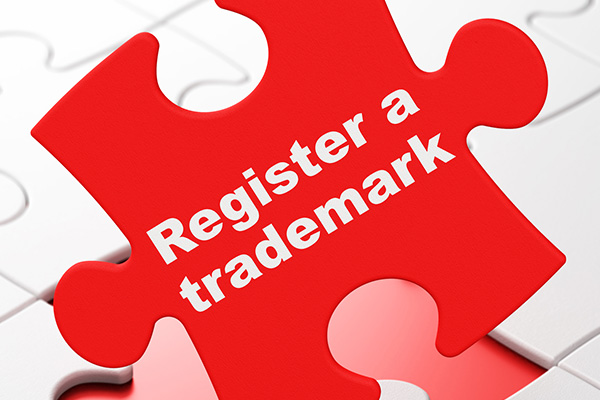 Ready to talk with an attorney?
Contact our office for a complimentary consultation to discuss your business needs.